Grange Park
Care and Nursing Home







Community & Spiritual
We aim to develop links with local churches and schools and visits from community organisations are always welcome.
We also have a hairdresser who visits the home weekly.
Worship
Should you wish to maintain or develop links with your preferred worship centre, our care staff would be happy to assist with this, to meet your spiritual needs.
Visitors
Friends and family can visit you at Grange Park whenever they wish and are welcome to join you for a meal, for which we charge a small fee.
Quality Standards
We operate our own quality standards procedures and complete audits to ensure the home meets the highest standards. Grange Park is also audited by the Commission For Social Care Inspection.
Prospective residents and their families are always welcome to visit Grange Park. If you would like further information or to arrange a visit please do not hesitate to contact the Home Manager on 01384 233770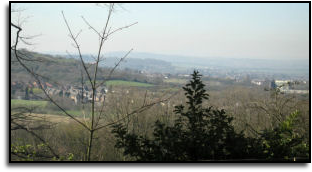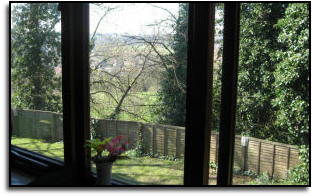 Grange Park is situated in an elevated position with pleasant views from lounges and the gardens.
133 HIMLEY ROAD DUDLEY, WEST MIDLANDS DY1 2QF
Tel: OFFICE: 01384 233770
Tel: NURSING OFFICE: 01384 239981 Fax: 01384 239981
Email: grange.park@btconnect.com
Windsorhealthcaregroup.co.uk